Where and What is Bandol?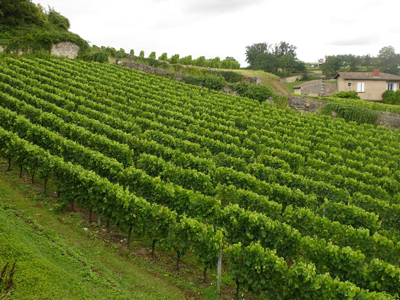 The Bandol wine region of France, located near the coast east of Marseille and Cassis, is one of Provence's most internationally recognized wine regions. Based around the fishing village of Bandol, west of Toulon, the Bandol AOC covers the production of 8 communes with silicon & limestone soils. Those soils and the warm, coastal climate are ideally suited for the late ripening Mourvèdre grape which is the major varietal of the region. For both the red and rosé wines, Mourvèdre must account for at least 50% of the blend, though most producers will use significantly more, with Grenache & Cinsaut usually filling out the rest of the wine's composition.
Bandol has had limited exposure in the United States, until now.
Bandol Wines, LLC is now importing these sophisticated, affordable wines into Texas. In order to introduce these wines to the Houston market, fine restaurants are crafting fabulous pairing menus to offer Houstonians the chance to sample the extraordinary wines of the Bandol region.
Click on any of the linksbelow to learn more about the wines of Bandol